LRO Owner~Editor~Long Range Hunting Specilist
Joined

Apr 17, 2013
Messages

15,027
Reaction score

11,309
Points

113
I have been working up a load for the new 220 Grain
Cutting Edge Lazer
. The Lazer line from CEB is their lathe turned tipped hunting bullet. Many Lazers, like the 220 gr 30 cal., are for single feed applications. The recommended twist rate for the 220 Lazer is 1 in 9 or faster.
I have been testing these in an
Axial Precision Himalayan
chambered in 300 RUM. 26" 1 in 9 twist barrel.
My loads are in
ADG Cartridge Brass
. A CCI 250 Primer, the 220 gr CEB Lazer on the lands, and
VihtaVuori Powders
N-570.
I started load work up (ALWAYS WORK UP TO A SAFE CHARGE WEIGHT) at 89 gr till I saw first signs of pressure. I saw the first shawdow of an ejector mark with a magnifying glass on the load pictured below. Bolt lift on all shots were easy and smooth as butter. Primer has a flat face but still rounded corners.
All indications are that these are very fast bullets. I suspect that is from the short bearing surface and seal tight band.
What I do know about the CEB Lazer Tipped bullets, from my ELR use of their 400 GR .375 bullet, is that they are among the very best in terms of consistency. Their BC's are very stable and they pass through the sub sonic transition great. These bullets have produced the very tightest vertical spread as anything I have ever shot.
Soon I will be doing some rough testing to come up with an estimated BC. This will only be my estimation calculated from velocity and drops. Not the most scientific estimate, but one that should be an indicator of what this bullet has to offer and should be fairly close.
Update: I submitted my numbers to CEB and we agreed the 220 lazer initial testing is showing .645 for a G1 and .320 for a G7.
Jeff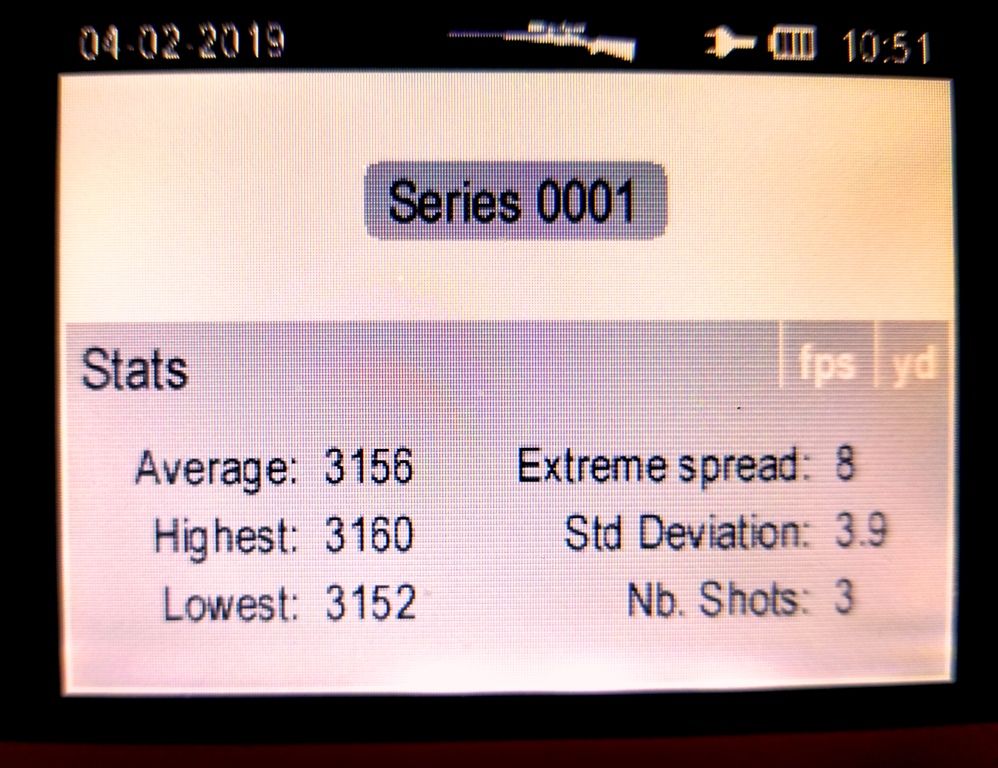 Last edited: